Here are the 2018-19 classroom supply list!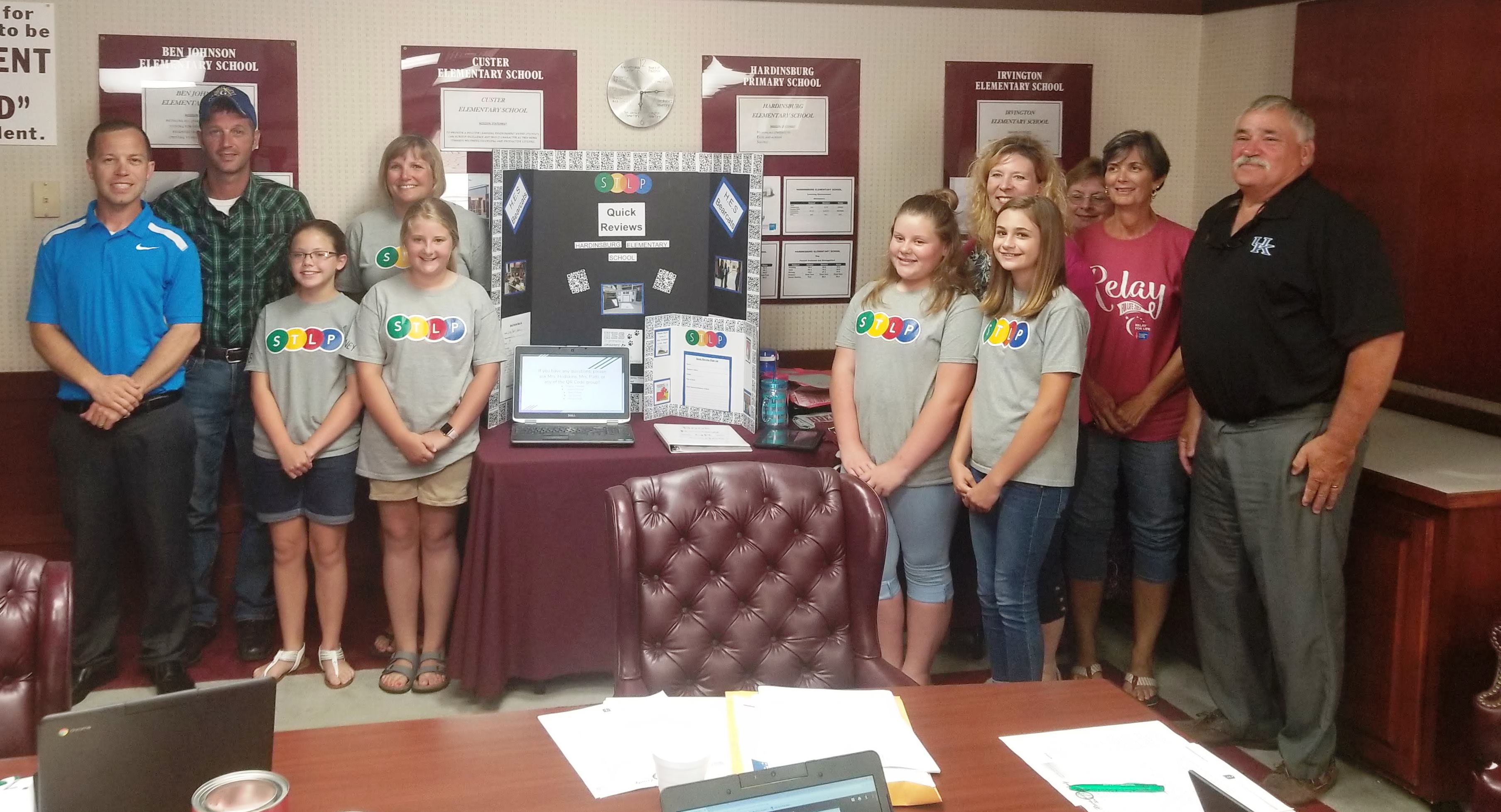 Great job by HES' STLP team presenting at the June board meeting!
Virtual Tour of our present day HES!
Your New Hardinsburg Elementary School
is under construction!
"School is a building which has four walls
with tomorrow inside."
Lon Watters
Starting to look like HES is coming on strong!
Visit the "Building A New HES" webpage for updates and photos!
Archived HES Construction Photos!